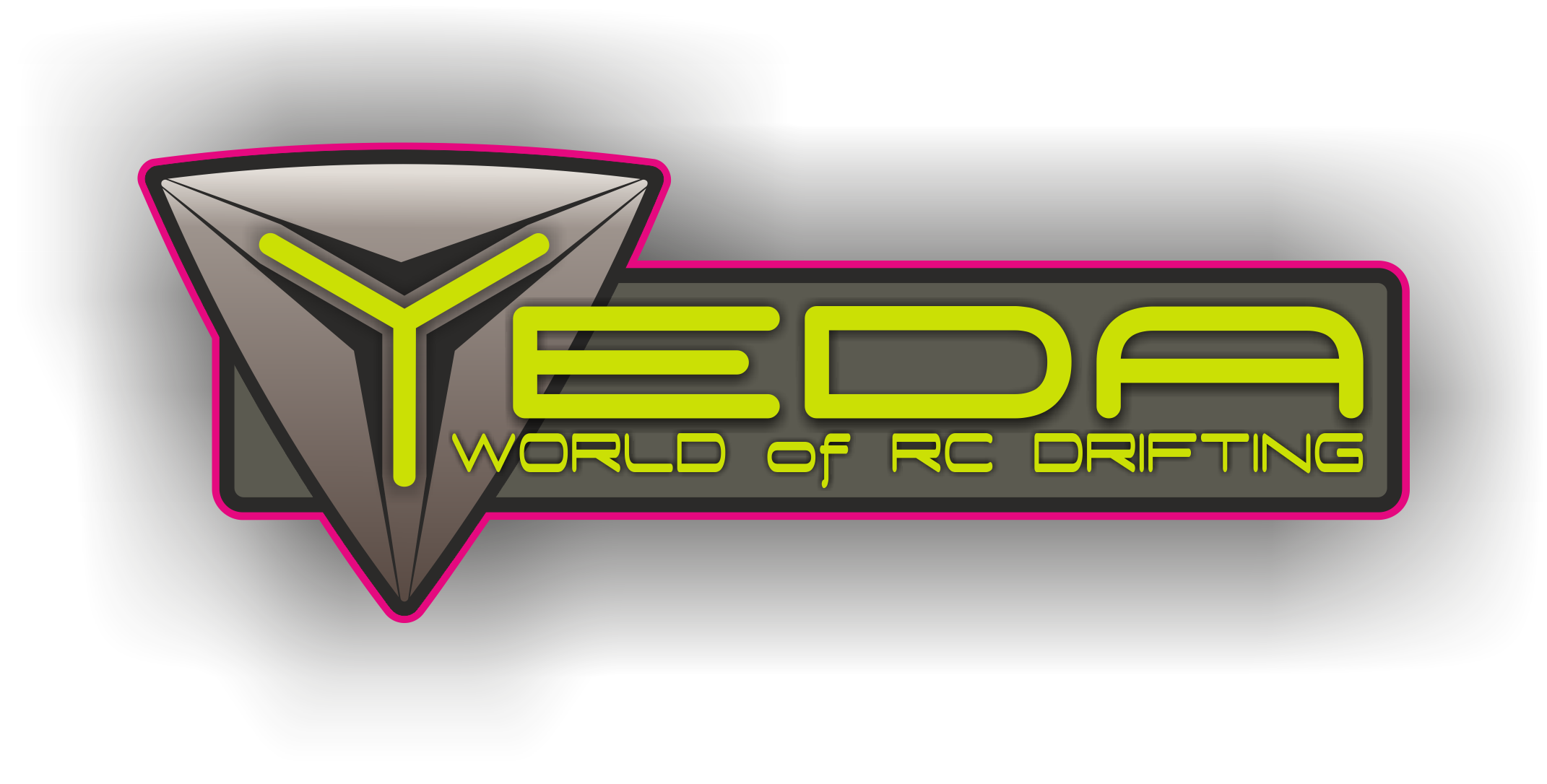 My name is Tomas Viktora and RC models are my hobby for 30 years. I prefer cars, and since 2011 specifically drift cars. In 2013 I have built my own track for training and for drift competitions. In the area of the track I have opened a shop with RC drift products. I have started with the biggest player in Drift field – the Yokomo. Since then I have added products from MIKUNI, TOPLINE, SANWA, OVERDOSE, DS-Racing, Tetsujin, D-like and others.
In addition to the first Worlds 2012 - RC Drift Championship in the Netherlands, you will find us every year there. At every Wolds you will find our complete range of products that we sell.
From 2015 you can also see us at many competitions across Europe under the name YEDA RACING TEAM. Now there are 11 riders from the Czech Republic, Slovakia and Austria. In 2016, we were the only one outside the Japanese team to join the Weld / Overdose factory team. We are very happy and we appreciate the decision of Atsushi Ito. We are honored!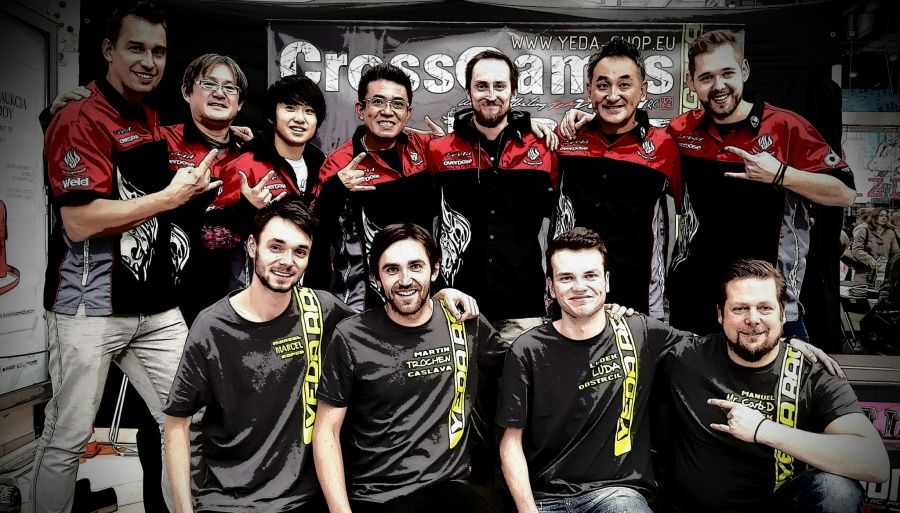 Since 2018 we began to focus primarily on brand Weld / Overdose. It's TOP in the industry and nowhere in Europe you will not find a store where there are so many High-end products of the Overdose brand in stock and immediately available as in YEDA stores.

Since 2018, we have also been exclusive importers of the Acuvance brand to the Czech Republic and Europe. Just like the Overdose is TOP on RC drift chassis, Acuvance is TOP in the ESC and the engines.We will bring you the best products for RC drift and we will continue to expand our assortment of brands too ...
YEDA-SHOP.EU
Tomáš Viktora
Vazová 2498
688 01 Uherský Brod
Czech Republic
Europe
Ič: 72359111
Dič: CZ8003114152
+420 776 343 333
info@yeda-shop.eu